Our members make up the bulk of our volunteers and play a key role in the society's ability to fulfill its purpose of supporting the Slovak Community in British Columbia.
We welcome new members who share in our purpose and consider themselves a part of the Slovak Community by either being of Slovak origin, or having some Slovak roots or having a friendly association with Slovakia.
Our members are integrated into Canadian society or are in process of being integrated and they share a passion for preserving Slovakia's unique culture, history and customs while appreciating and valuing the uniqueness of other multi-cultural groups living in Canada.
Join the Vancouver Slovak Mission Society!
Individual membership: $20.00
Family membership: $30.00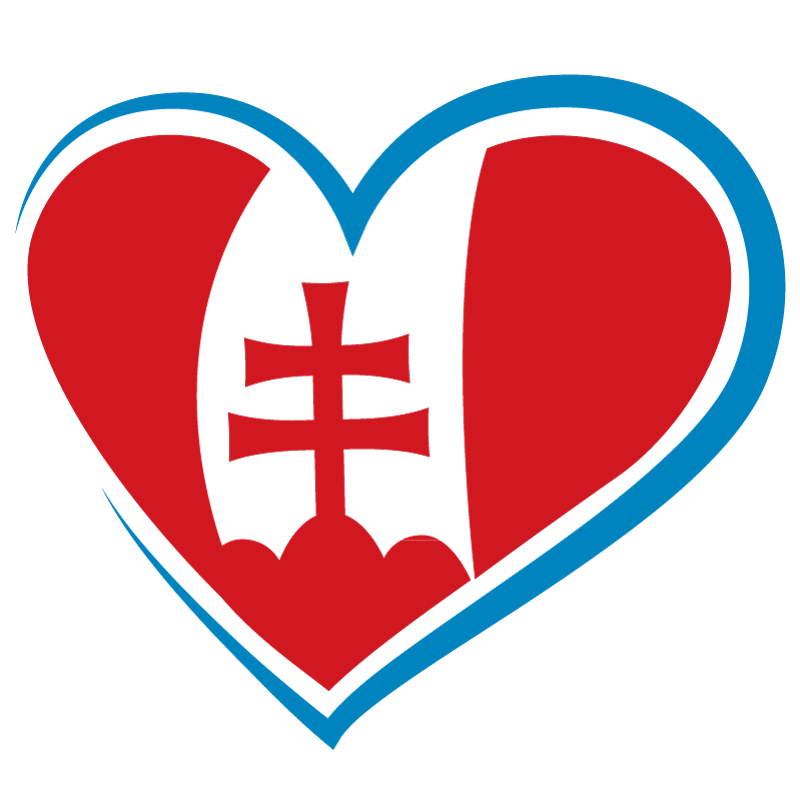 MEMBERSHIP APPLICATION FORM
Download